2014 saw a huge wave of upgrades on the smartphone market more so in the saleability point using the camera as a key feature or even photography/videography aspects. Some of the flagship cameras went for higher megapixel war, where others went for unique features like underwater shooting capability, while others tried to incorporate 4k video, slo-mo shooting etc. Though the big names are there to stay and continue to raise eye brows with their features and pricing, one phone which has made a space for itself around the globe has to be OnePlus One. OnePlus is a technology startup which aimed at bringing the best of technology at affordable prices but more so with the best user experience of using the devices. Their first offering is One+ One released during the first quarter of 2014. OnePlus One is powered by the Qualcomm® Snapdragon™ 801 processor with quad-core CPUs at speeds of up to 2.5GHz per core, making it the world's current fastest available processor in a smartphone. Custom Krait CPU architecture, integrated 4G LTE connectivity, Qualcomm® Adreno™ 330 GPU and 3GB of LP-DDR3 RAM combine to offer a fluid and lightning quick user experience. Boasting a spec like this, one cant really go wrong. But wait they do have self created hurdles for themself. One can purchase this phone only through what is called a invite system. You have to register on the OnePlus website and wait to get an invite to buy the phone and if you are more lucky you can get invites which you can share it with your friends to buy. Its a well known fact that with a plan like this in place, its challenging to get a mass reach. Though the company very often give out invites through social media contests and more so recently with a pre-order system – its a matter of time they switch to a more e-commerce availability of the phone across the globe.
Cutting the company aspect apart, what intruiged me to go for this "flagship-killer" phone has to be its pricing – which is very competitive at 349$ for a 64GB version and more so for the camera features. A Sony Exmor IMX214 13 megapixel camera with f/2.0 aperture and dual LED flash delivers amazing shots day or night, made more precise and detailed by the 6 physical lenses. Even selfies are more beautiful with a 5 megapixel distortion free front-facing camera and extra wide 80 degree capture angle. 4K resolution video with stereo recording, Slow Motion: 720p video at 120fps are some more icing on the cake.
Through this post over a period of time I will be keying in my thoughts & experience of shooting photos and videos with this smartphone. All the views i write here will be my own and what i go through by using it in my day2day life.
For now i will leave you with a small unboxing/teaser video i did the moment i got my hands on the phone.
Below are some of the real world examples of what the OnePlus One phone camera is able to deliver. All photos shot in in camera raw ( DNG ) and converted to JPEG using Photoshop CS6.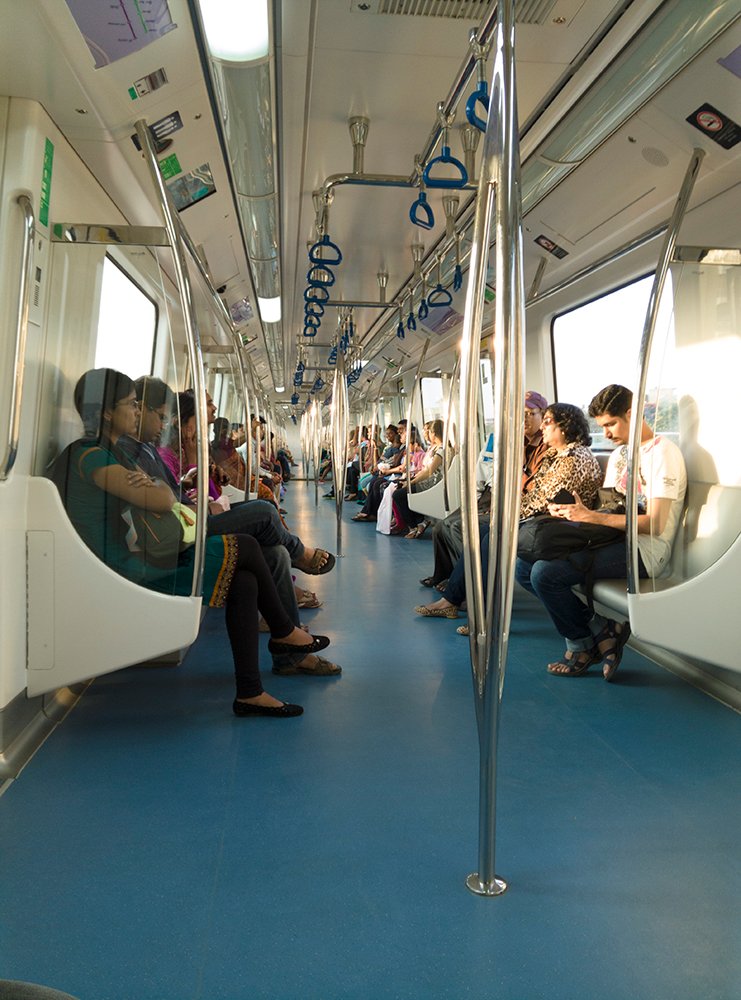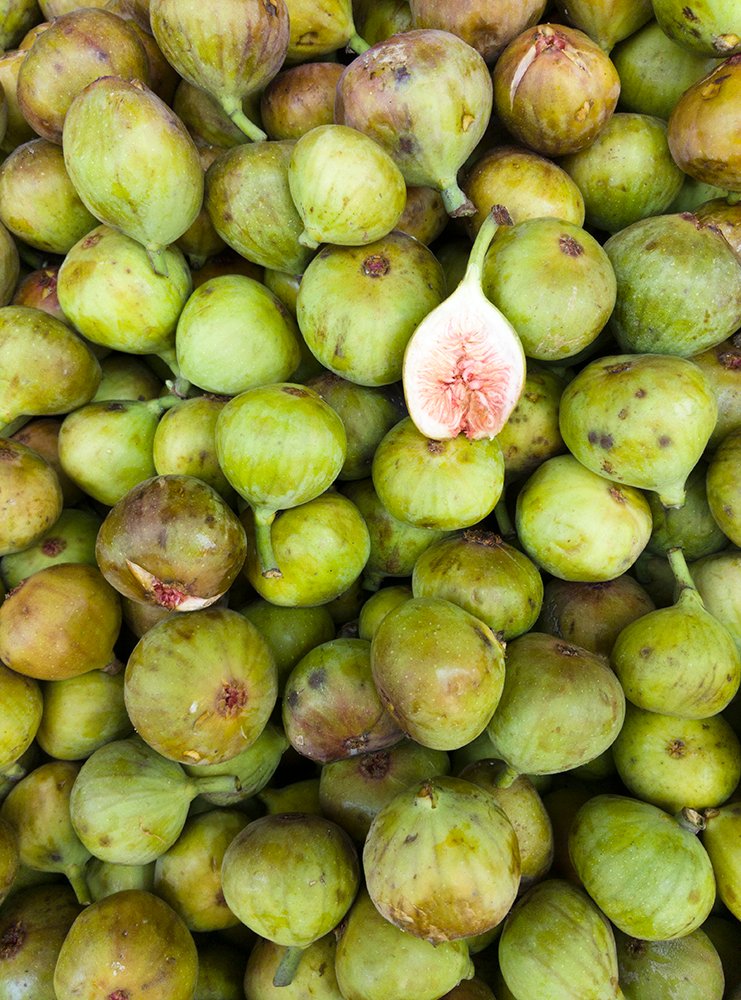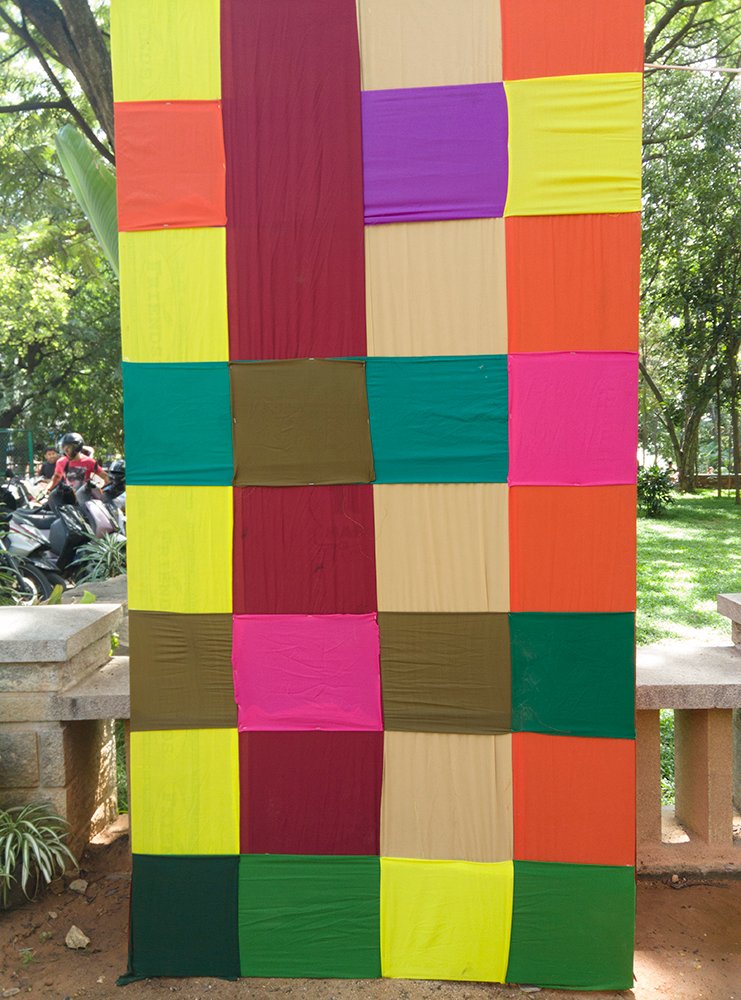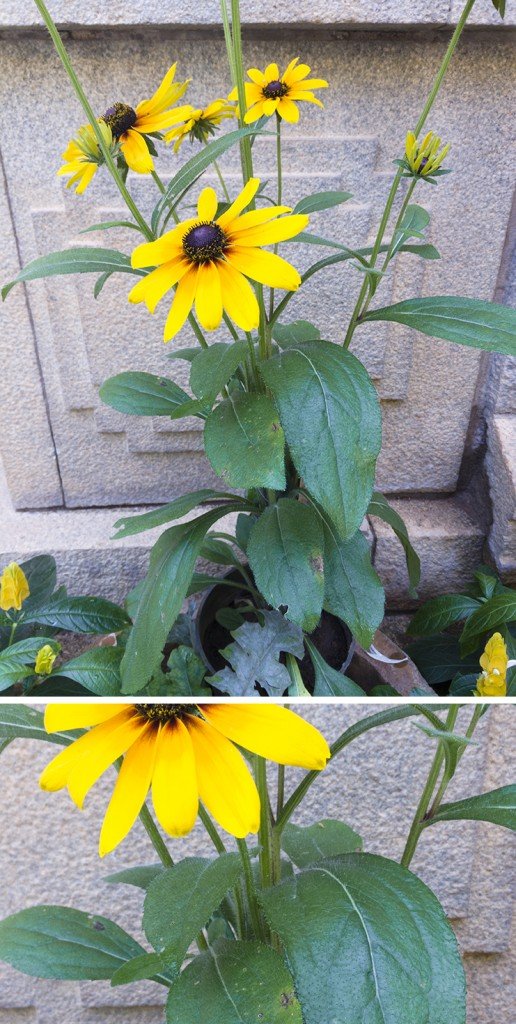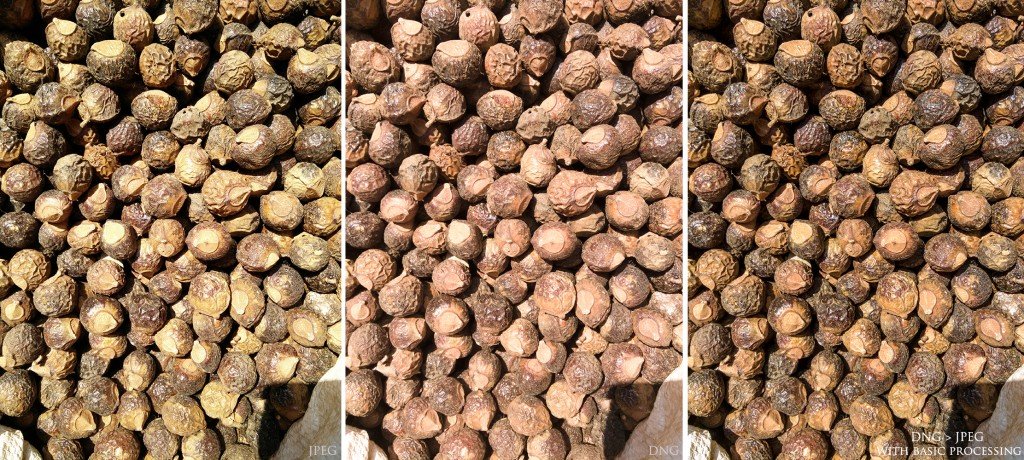 The camera also has the ability to record slow motion videos at 3 different settings – 1080p @ 60fps, 720p @ 60fps and 720p @ 120fps. Below is a small clip showing the 1080p @ 60fps.