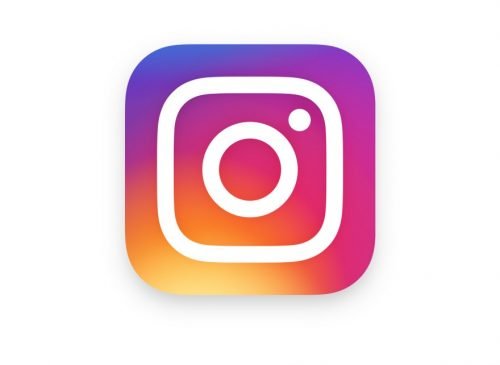 If you are one of those guys ( or gals ) who always wondered any better way to post or upload images to Instagram without having to depend on mobile phone or taking the hazzles of transferring the photos edited on computer back to mobile using gazillions number of apps/cables/protocols – then wait no further – a new "FREE" Lightroom plugin has landed on web which does make the life simpler without having to go through all the above hazzles. But yes you need working licensed version of Adobe Lightroom ( irrespective of Mac or Windows ) to be able to use this plugin. Its a simple publishing service plugin which sits within the Lightroom and after authenticating, when you load it with the necessary images ( in Library view ) and click the Publish button – its there uploaded and ready on your instagram profile. I bumped into this plugin through a post on Petapixel this morning and the plugin is by a company called LRINSTAGRAM ( Capture Monkey ? ). The UI / Widget you use to enter the caption and hashtags is also very simple and userfriendly. Apparently they have numerous ways in which you can define what metadata goes along with your image. They even have a way to check the comments on an uploaded image – but for some reason that doesn't seem to pull data for my account. But overall its a fantastic plugin and i would definitely rate it high and recommend it to any folks who use Lightroom and want a easier way to publish images to their Instagram account.
PS: If you like the plugin the developers have an option for you to donate $10 to the plugin and use an authcode along with your instance.
You might want to check out few screen grabs of the plugin in action below. Head over to their website to download and start using it.